Financial Sustainability Plan
Securing the future of the LGA
What the council is doing to  be efficient and address the Lithgow local government area's financial challenges.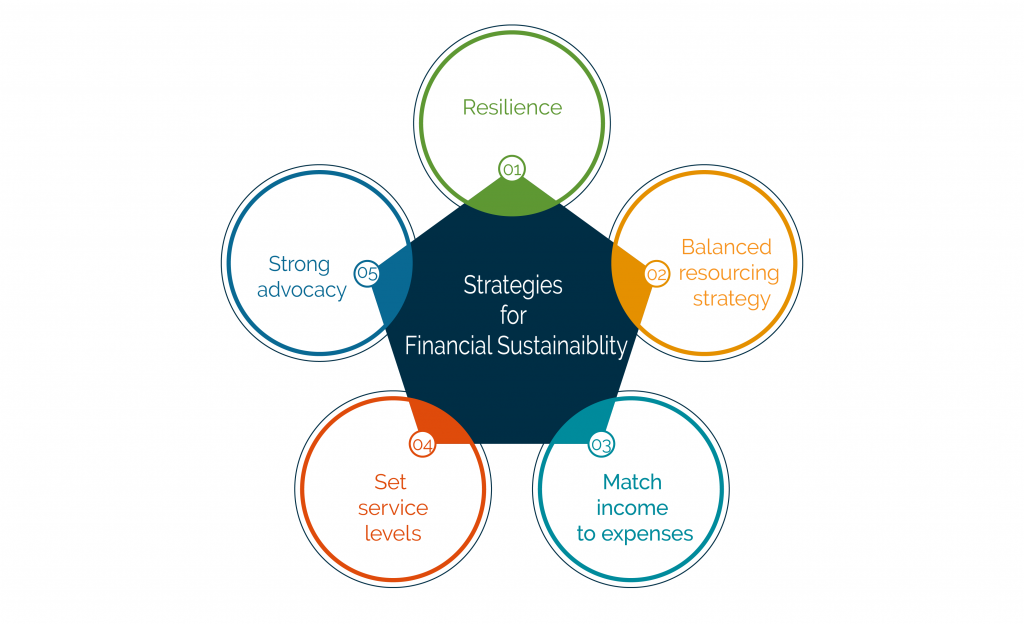 Through sound financial planning

, this strategy positions us to manage risks and cope with unexpected events, such as natural disasters and lower interest income.

Council's Resourcing Strategy implements and resources the vision of the Community Strategic Plan

with clear priorities.   For example, the Long Term Financial Plan identifies how additional assets will be funded, or existing assets renewed or upgraded and what provisions are made for changes to services.

Costs have been rising faster than revenue

and Council must efficiently deliver the services which can be provided within our means.  For example services reviews will need to consider available funding.

Council has commenced reviews of its service delivery to ensure it is meeting community needs 

and providing 'value for money'.  Council will work with the community to set affordable levels of service.  Areas recently reviewed include Waste Management, Library Services and Ranger Services.

Council will continue to advocate for a fair share of resources for the Lithgow area.  We will continue to build partnerships  with neighbouring and Western Sydney Councils as well as State and Federal Governments.   For example, advocacy efforts have assisted Council to obtain over $15M in grants in 2020/21 and to gain health support for the COVID-19 pandemic.